Dont blow your holiday budget on high energy bills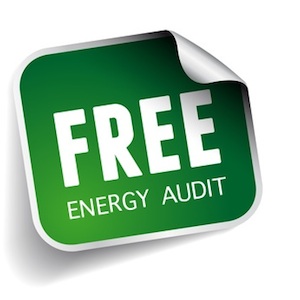 As the cold winter weather approaches and your furnace is working in full force, it might be a good time to have a home energy assessment. Mass Save is helping residents save on heating fuel source costs by offering a free professional home energy usage audit.
Start online by creating your home energy profile to learn if your home is a good candidate for an in-home assessment. Just enter your zip code and your home's primary heating fuel source. A Mass Save Energy Specialist will assess your homes current energy use, provide a custom list of energy-saving recommendations, and will help you develop a plan to make your home more energy efficient.
Making smart choices and small changes can save you money on your monthly energy bills. Plus, many of those changes will qualify you for rebates and discounts. Learn More.
Bottom Line
Start saving money and increase the comfort of your home today.