July 4th & 5th, 2020 is a virtual event filled weekend around Boston! Check out some of this weeks #cityhappenings...
As more things start to open and we transition from virtual city happenings, keep in mind that face coverings and social distancing are still required in most places. Text COVIDMA to 888-777 for Important Updates
Click here to sign up for our weekly events update!


Saturday, July 4th
Greater Boston Beer Gardens 2020 - Boston's beer gardens are back in session with some new rules of course. Cisco is back in Seaport for the third straight year, serving beer & wine alongside food from Oath pizza. Check out this running list of beer gardens in and around Boston.
4th of July BBQ Boxes - If you're looking for a break from grill master this 4th, the Smoke Shop BBQ has some BBQ boxes to-go that serve 4-6 people easily. They have locations in Somerville, Kendall Square, and Seaport.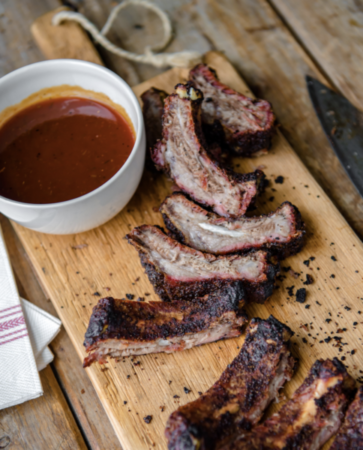 A Boston Pops Salute to Our Heroes (8-11pm) - Due to Covid concerns, this year's Boston Pops 4th of July special will be held virtually. The performance can be watched on Bloomberg television as well as Boston's WHDH-TV.


Sunday, July 5th
Yoga in the Park (9am-10am) - Time to breathe in some fresh air and let go of some stress. Join Jenna Hill for an hour long session at Doherty Park in Charlestown. Class will be limited to 11 students to leave plenty of space for everyone to be safely spread out.
Kelleher Rose Garden (Daily: 7am-5pm) - The garden located in Boston's Back Bay Fens, is currently in full bloom. It contains more than 10 classes and 200 varieties of roses. There's almost 1,500 plants total. Take a stroll through this beautiful garden in behind the MFA, chances are it'll brighten your day up.


Best,Joe