August 15th & 16th, 2020 is a virtual event filled weekend around Boston! Check out some of this weeks #cityhappenings...
As more things start to open and we transition from virtual city happenings, keep in mind that face coverings and social distancing are still required in most places. Text COVIDMA to 888-777 for Important Updates
Click here to sign up for our weekly events update!


Saturday, August 15th
Area Code Art Fair - The first art fair exclusively featuring contemporary artists with ties to New England. Informed by values of collective intelligence, transparent experimentation, and open access, AREA CODE has been developed in collaboration with a team of Boston-area curators, and will be free for exhibitors and viewers. Through online and decentralized in-person experiences across Boston, the fair features works from New Englands most inspiring art galleries, nonprofit organizations, and individual artists (including 2020 Masters graduates, and 2021 candidates) without gallery representation.
Shop to Table - Your go-tos are stepping out of the store and into the summer breeze for a seasonal shopping event you wont want to miss. Stroll in the sunshine as you discover the very best of Legacy Place. From one-of-a-kind looks to exclusive offers, Shop to Table is your sunny solution for spending time outdoors while stocking up on some favorites. Join us every other Saturday, from August 15th-October 10th for our Legacy Place Sidewalk Sale. Stay tuned on who is participating by visiting @legacyplace on Instagram and clicking through the Sidewalk Highlight.


Sunday, August 16th
The Picnic Box - Step 1: Order ahead of time online. Then stop by American Provisions (Locations in South Boston or Ashmont Hill) and grab your picnic box. It's $50 and includes charcuteries, cheeses, fresh bread, accoutrement, homemade sweets, and most importantly a bottle of cold rose. Trust us, it's worth every penny. Step 2: Grab a basket & blanket, find a nice space, and enjoy.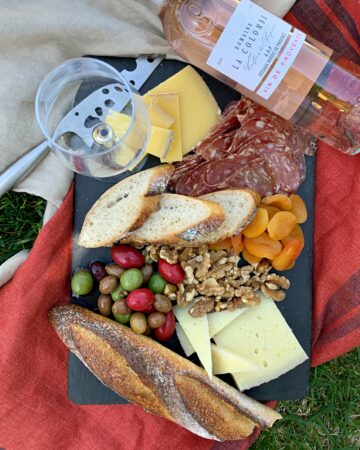 Brattle Book Shop - Located a few steps from the Boston Common, on West St, sits one of the oldest used bookstores in the United States. Enduring since 1825, this three-story bookstore also has an expansive open air sale lot on the side of the building. Perfect for socially distant book hunting!


Best,Joe